Current Events
Here are our upcoming events
Re-enrollment for 2019-2020 school year starts May 1st
August/September Demo Classes for YMC, JMC and MW
Summer Camps - Spots are still available!
Our school calendar: School Year of 2019 - 2020
Our Enrollment schedule: 2019-2020 Group Schedule
Now accepting Fall 2019 group Yamaha lesson students. We also accept private applications year round! Call us today!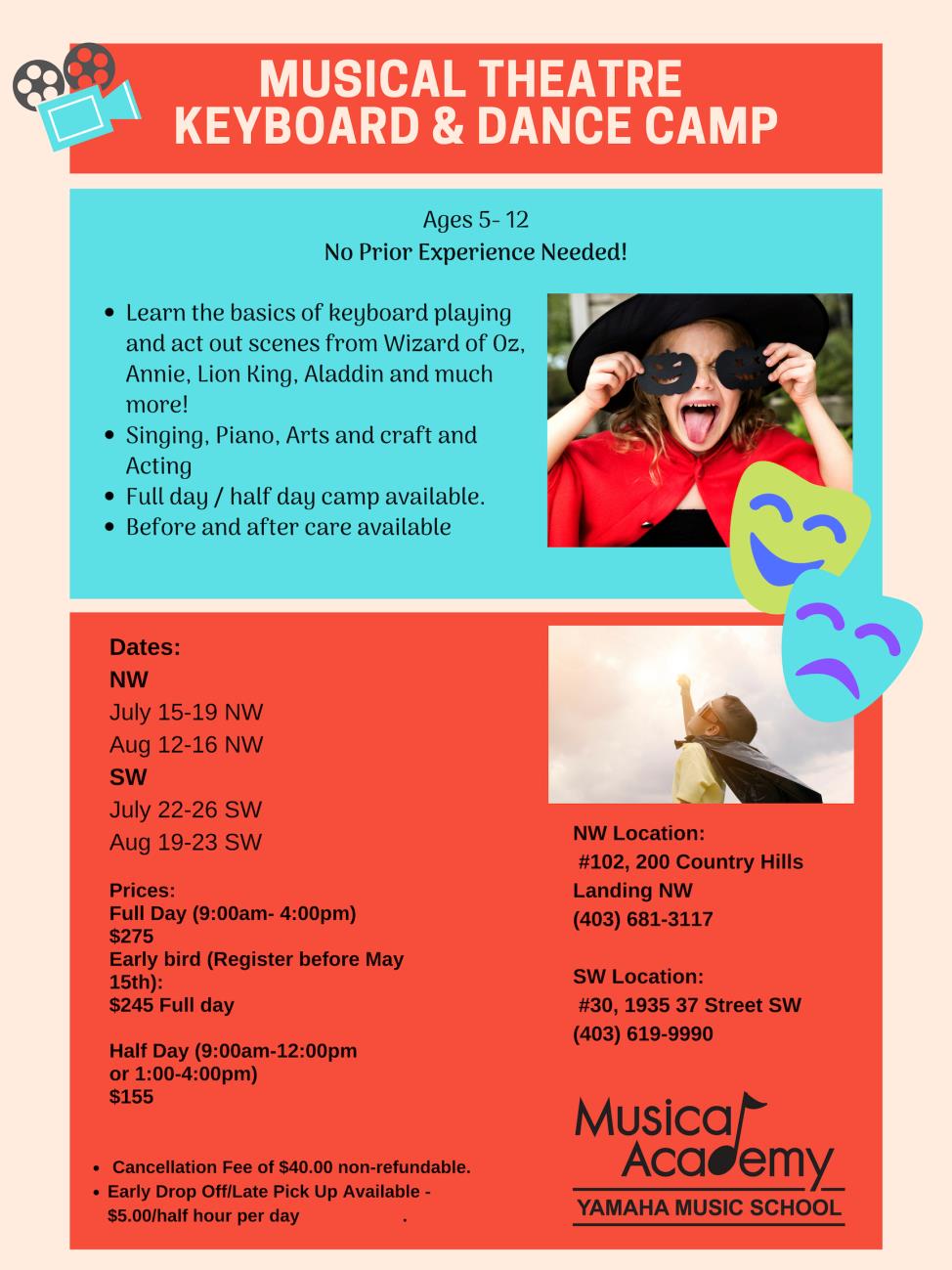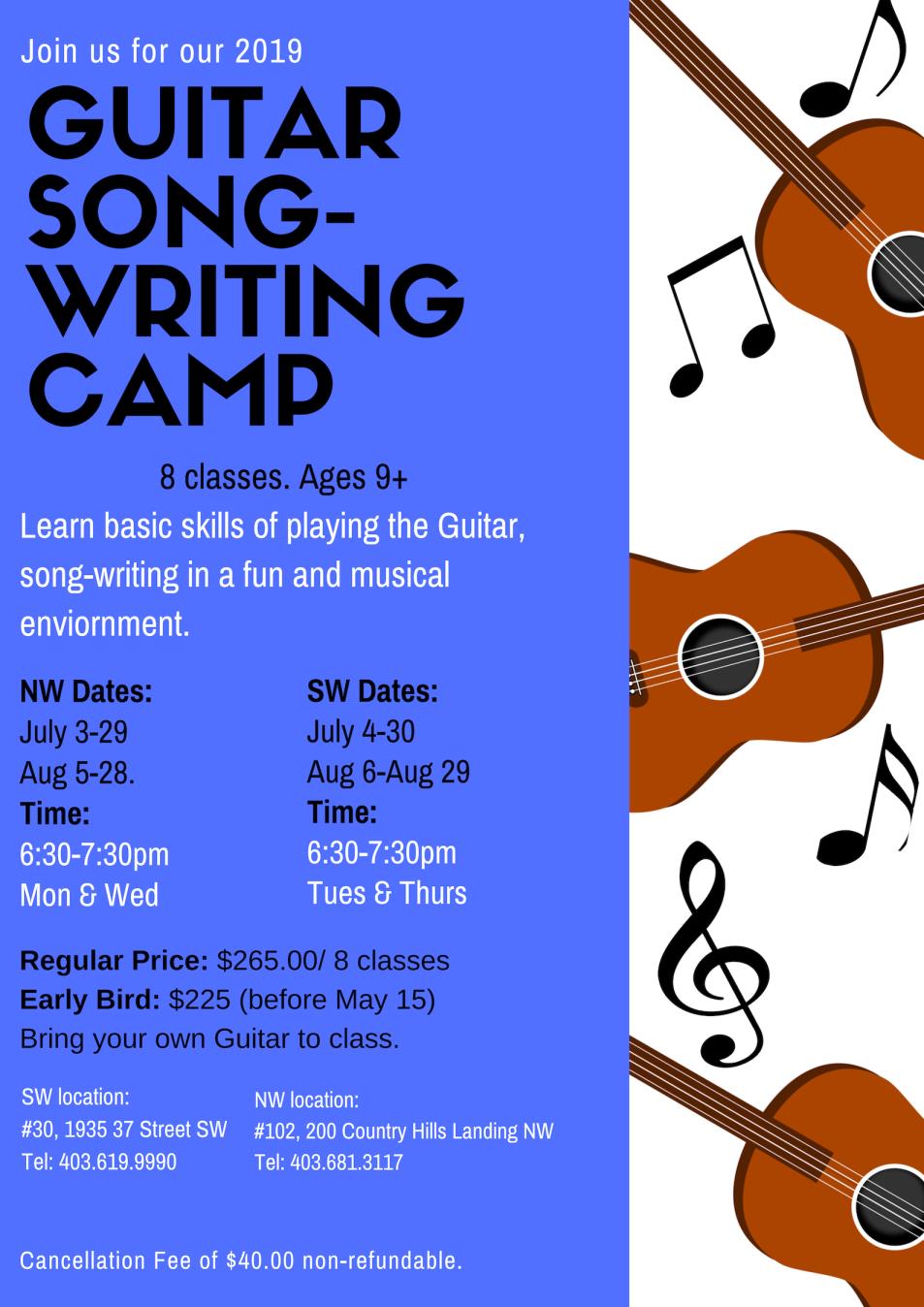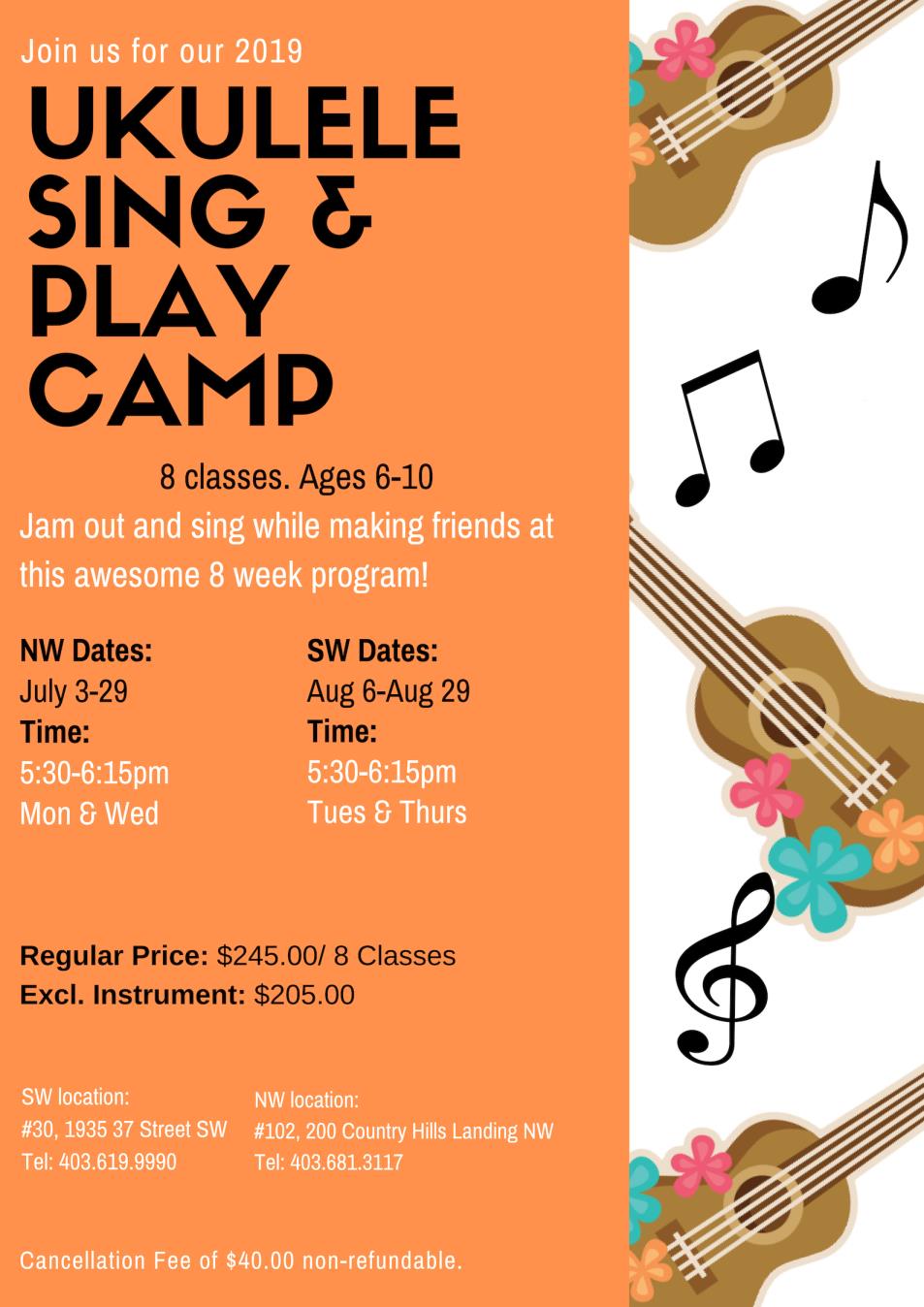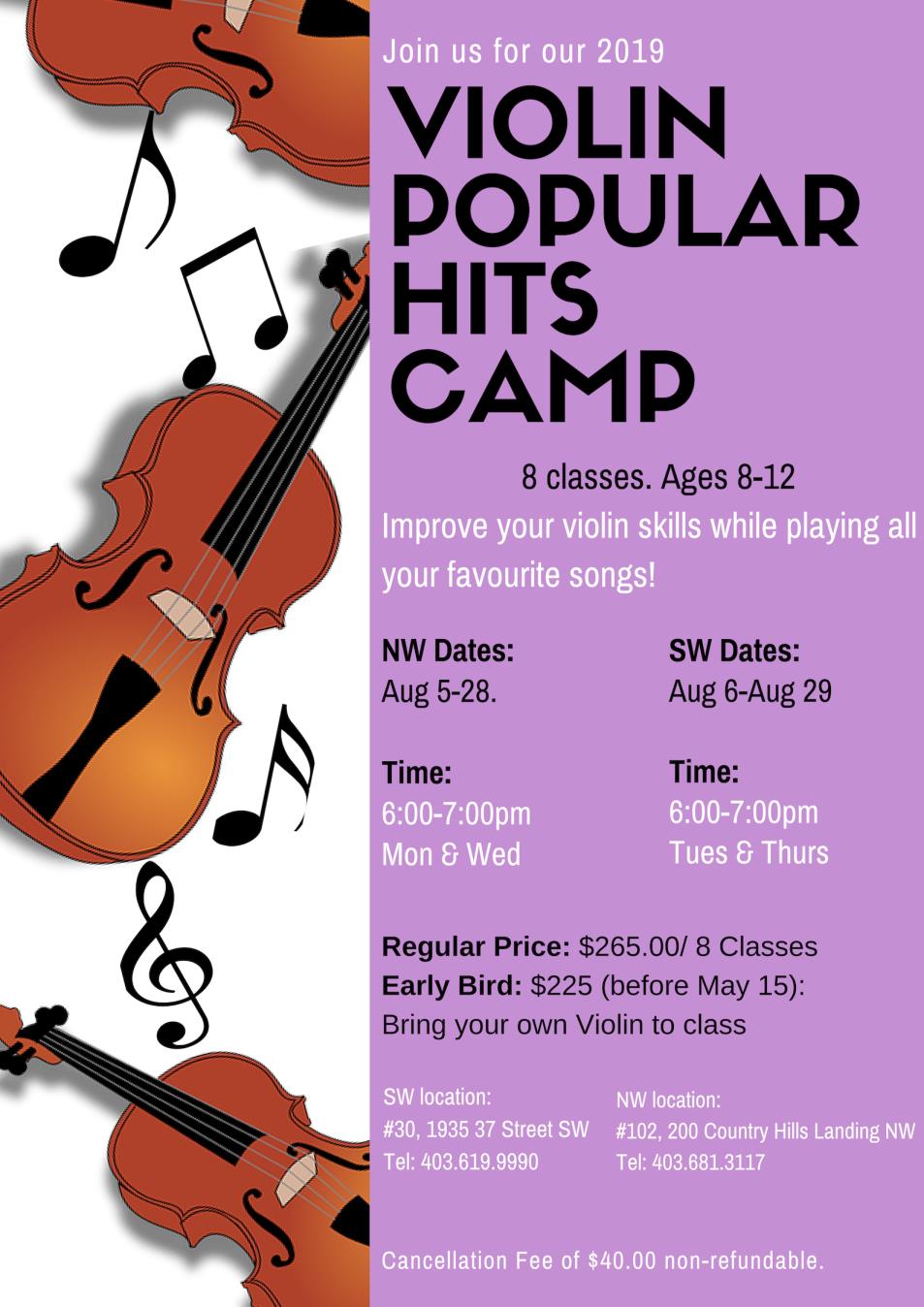 Register online or call Musica Academy today!
403.619.9990 (SW Location)
403.681.3117 (NW Location)